How to manage mission-critical grid operations in real time with confidence
Most distribution utilities are regulated and incentivized to deliver secure, safe and reliable power to the consumers, while an associated control center ensures the reliable, safe, and efficient operation of the interconnected electrical power system. The distribution utility remotely monitors and controls distribution networks and loads from a control center; it also communicates with field crews and interacts with customers.
Watch on demand!
In this on-demand webinar, you'll learn how to modernize grid operations and improve outage response, how to ensure complete visibility of your grid across the traditional boundaries of transmission and distribution networks, and how to develop integrated operations for unified network management.
Presenters: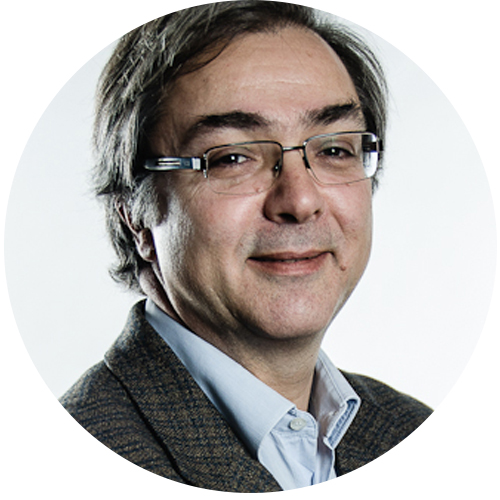 RUI DA-SILVA
Industry Solutions Executive,
Network Control
Hitachi ABB Power Grids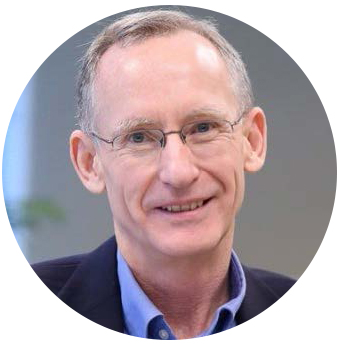 GARY RACKLIFFE
Vice President, Market Development and Innovation
Let's connect on LinkedIn
Hitachi ABB Power Grids
You may be interested in: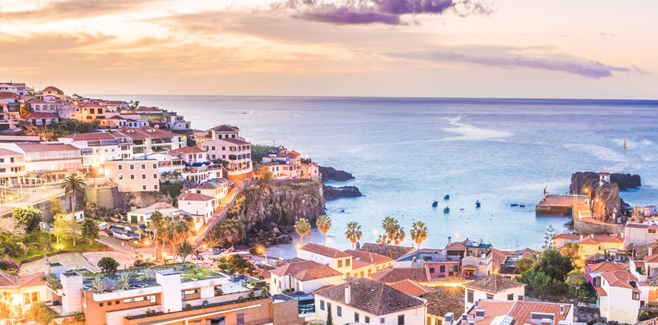 Reference Case Study: Empresa de Electricidade da Madeira (EEM)
Creating a sustainable, fossil-free ecosystem with Network Manager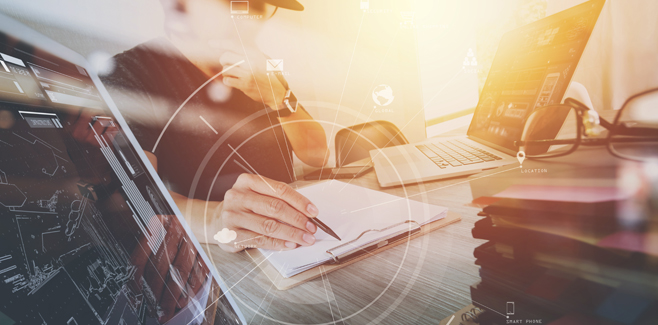 Digital boardrooms: decision-making intelligence for digital utilities
We'll discuss how to generate new insights into digital field information and how to forge new frontiers in business intelligence.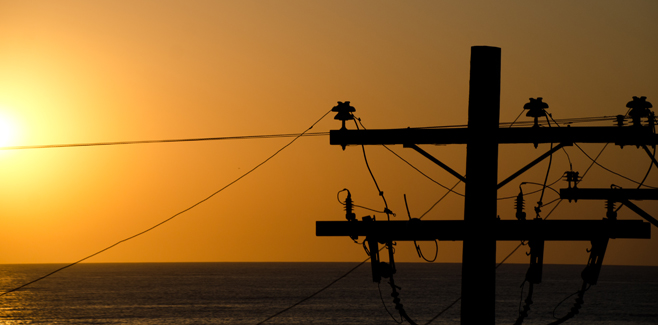 Webinar series for distribution utilities
We'll explore the future of digital distribution, energy storage services, critical grid operations, digital boardrooms and more.