Unlocking new benefits & enhancing resiliency: energy storage services for the digital distribution utility
Watch on demand!
Energy storage systems can remove load from the power grid to avoid or defer new power capacity investments. They do this by either reducing peak demand (which is especially important at present, given that DSOs cannot predict the load due to the uptake of EVs or large consumers who have installed PV, etc.), or by reducing system load growth, while simultaneously improving network reliability and availability and lowering consumer rates. Join this webinar to learn more about the impact of energy storage on distribution utilities!
You may be interested in: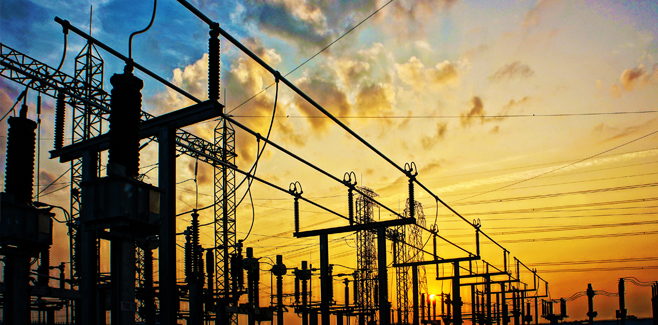 Digital transformation of the distribution grid
Distribution grid modernization is being driven by key megatrends & core utility concerns.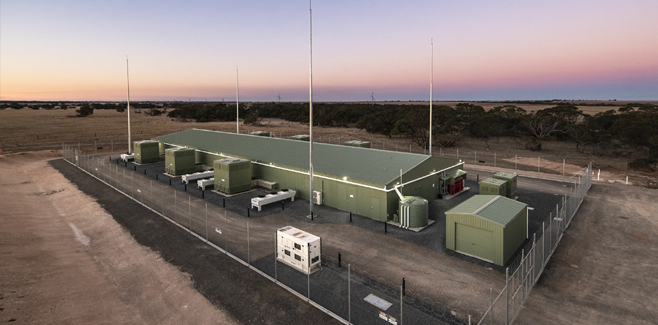 Reference Case Study: Storage unlocks new revenue and stabilizes grid
A project in South Australia demonstrates how Hitachi ABB Power Grids' technology combines to provide virtual inertia to strengthen the network.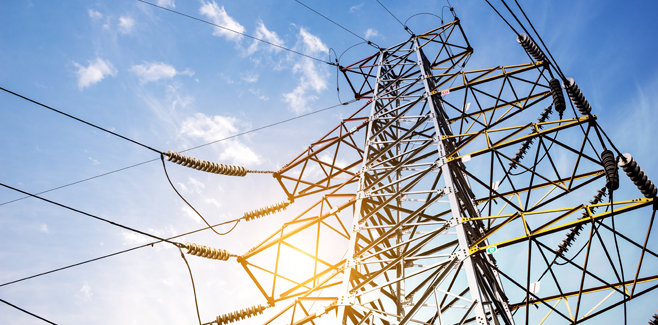 The role of multi-application communication networks in digital distribution utilities
We'll explore a typical digital distribution utility environment, its application needs, and how different technologies in a hybrid network can be deployed in the same ecosystem.
First, tell us who you are.
First, tell us who you are.