Enabling a stronger, smarter and greener distribution grid
Starting from the field, the focus is to increase asset visibility and grid reliability. By adding automation on the device layer, utilities improve efficiency and convert the information from analog to digital format. This step is fundamental in providing asset data for more advanced applications, like analytics in higher layers. The applications found at this level can be as diverse as deployment of an AMI and simple monitoring and control of the primary equipment, to more complex actions such as like integration and monitoring of DERs.
Watch on demand!
This information-packed webinar is available to view right now! Fill out the form and get ready to learn how to move towards a self-healing, flexible, fully controllable, cost-effective and efficient distribution grid.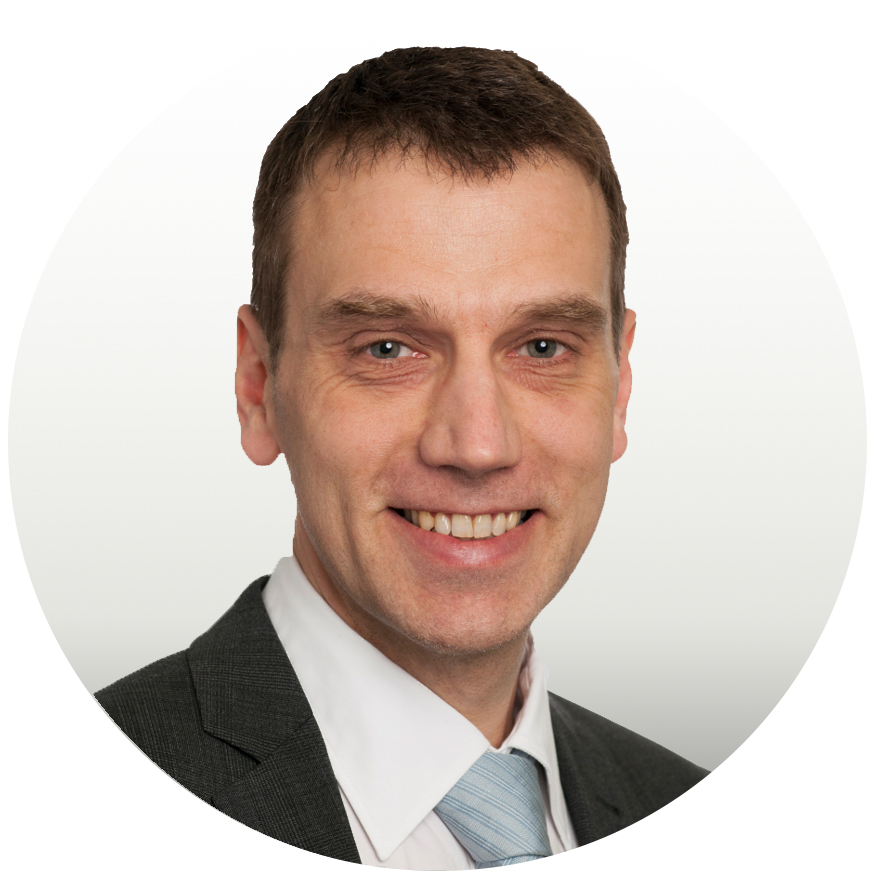 PETER KREUTZER
Global Product Manager
Substation Automation Systems
Let's connect on LinkedIn
Hitachi ABB Power Grids
You may be interested in: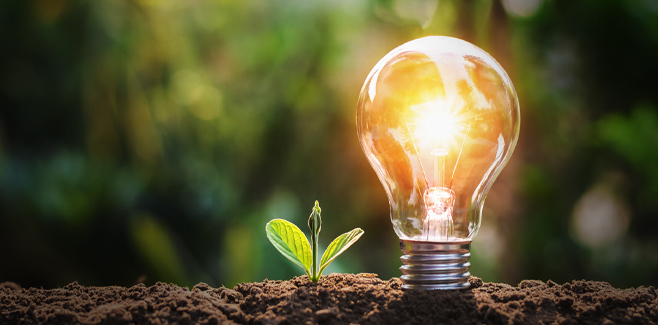 Enabling a stronger, smarter and greener distribution grid.
Six key investment areas for utility companies: From the field to the boardroom framework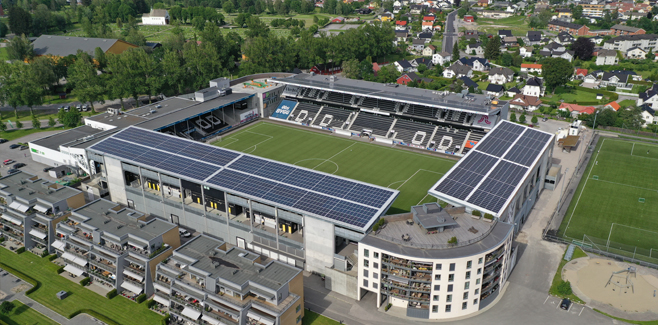 Unlocking new benefits & enhancing resiliency: energy storage services for the digital distribution utility
Energy storage systems can remove load from the power grid to avoid or defer new power capacity investments.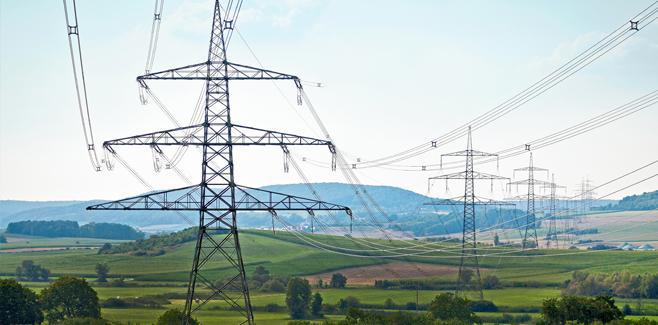 RTU500 – Enabling a more intelligent distribution grid
With an increasing penetration of renewables and distributed energy generation, implementing a safe, secure, modular and interoperable communication infrastructure is a top priority for players in the energy distribution and industrial sector.