Digital boardrooms: decision-making intelligence for digital utilities
Watch on demand!
The operations center is the central command and control operation of a distribution utility; its ultimate objective is to improve the effectiveness of the organization as whole. Today, analytics are being applied to drive both asset and grid performance. Comprehensive access across disparate IT/OT systems can enable better situational awareness, decision-making intelligence and quick action. In this webinar, we'll discuss how to generate new insights into digital field information and how to forge new frontiers in business intelligence.
You may be interested in: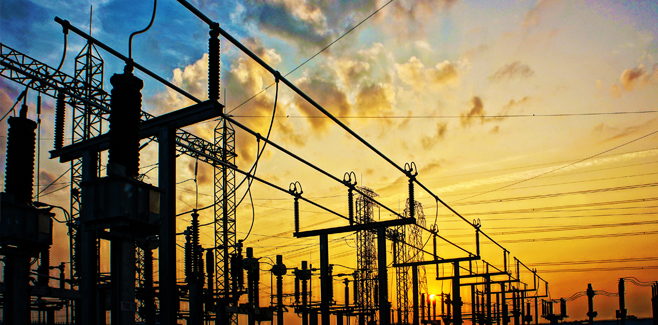 Digital transformation of the distribution grid
Distribution grid modernization is being driven by key megatrends & core utility concerns.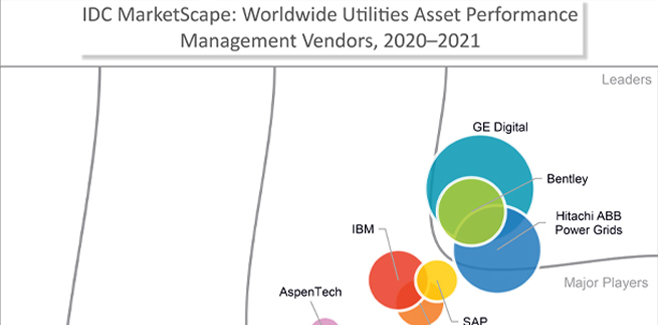 Hitachi ABB Power Grids Named a Leader in Asset Performance Management for Utilities
Read the IDC MarketScape 2020-2021 vendor assessment to learn why Hitachi ABB Power Grids is positioned in the Leaders category in Asset Performance Management (APM) for Utilities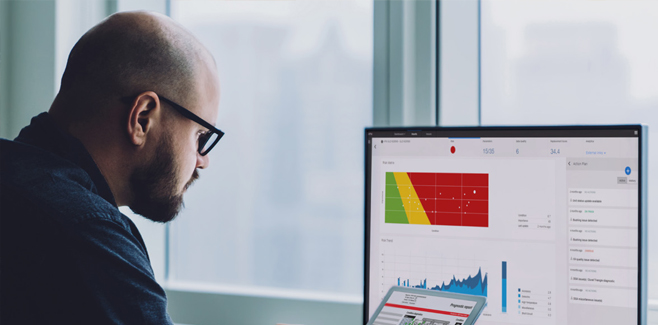 Think big, start small and scale up fast
Start your 9-week Lumada Asset Performance Management test drive now
First, tell us who you are.